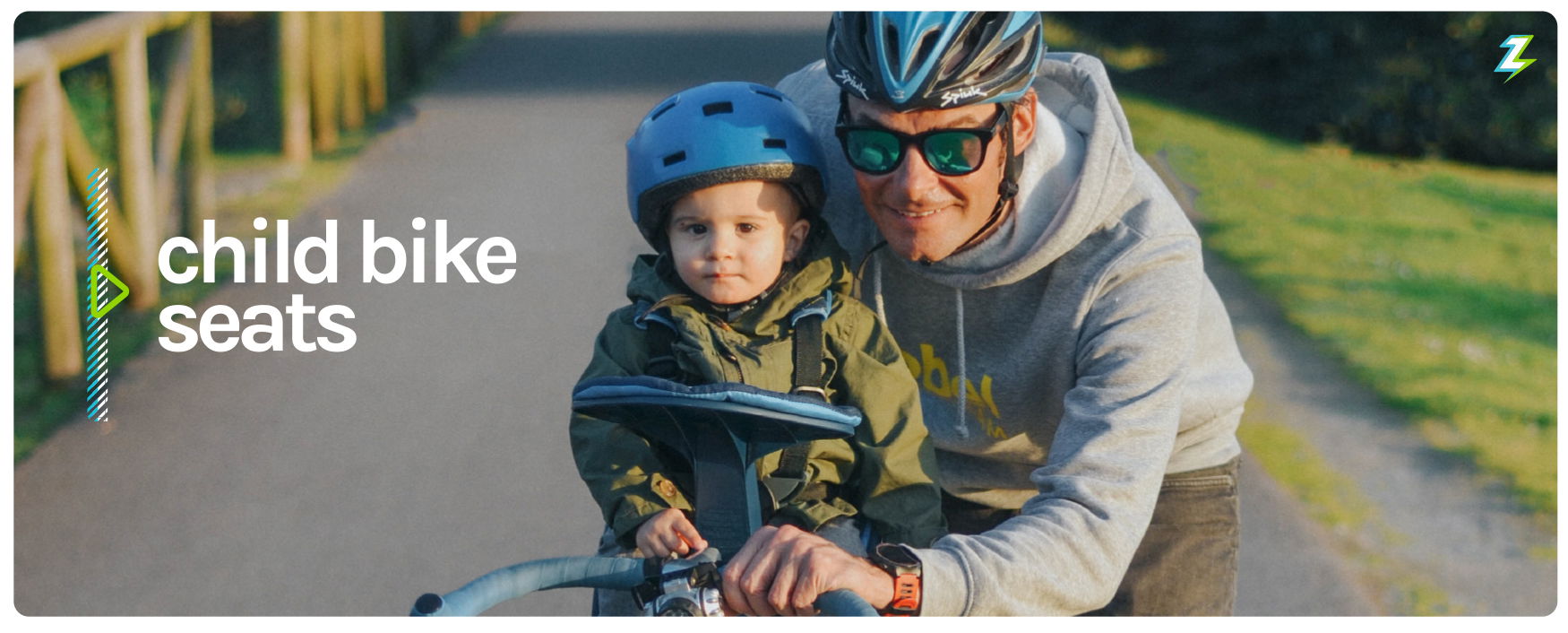 Riding Safety Tips
For WeeRide by Kazam & iBert by Kazam Child Seats
1
Always maintain control when loading and unloading your child.
The easiest way to do this is to first straddle the bike and then put your child in the seat.
Most accidents with bike-mounted (rear or mid) child carriers happen because the bike is left supported by only a kickstand or leaning against something.
Children riding in iBert or Weeride should be able to sit up by themselves while wearing a helmet. If the baby's neck is not strong enough to handle some jostling, your child shouldn't be in the carrier.
Do not let your child hold on to anything while riding in the carrier. It is too easy for the child to drop things into your front wheel and cause an accident.
Make sure all bolts, clips and pins are secured. A loose piece could cause trouble when riding.
Sign Up for the Latest Specials, News, and Promos!
We promise to only send you good stuff.